Police clean out a city park.
Police later hauled away 300-400 medium-sized plants that they also believed was marijuana.

If fact, officers only stopped collecting the plants because it got too dark, and planned to return in the morning to look around for more.

However, after spending more than an hour removing and tagging the hundreds of plants, then hauling it all down the police department downtown, testing revealed that none of it was marijuana at all.

No word yet on what the plants actually were, or how it will be disposed of now.
Also no word on the street value of the seized weed.
Ah — brings back memories of the hibiscus incident.
Update: Turns out the weed was mentha longifolia (or horsemint). Here's some pictures of that dank weed for your enjoyment (note: these are not actual pictures of the weeds the police removed, but file photos of that species — I don't know if they were flowering or anything).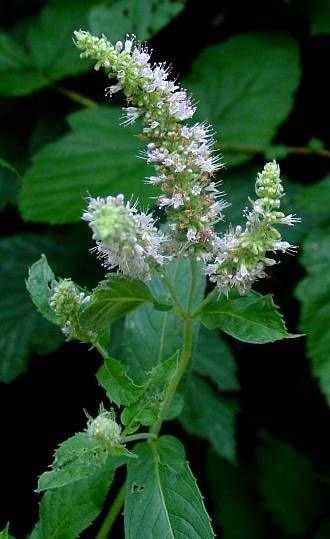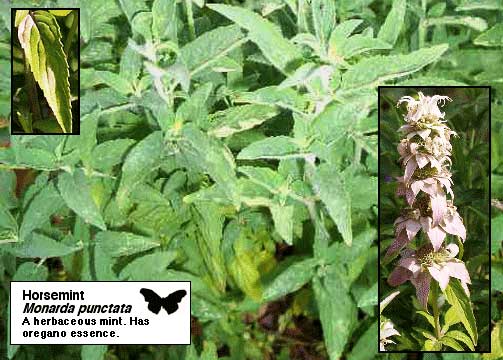 Apparently it has an aroma similar to oregano. Which now makes every search in that town that was based on officers "smelling" pot suspect and perhaps even inadmissible as evidence.
[thanks, Cannabis]