Scott has been a very good friend of mine for some decades now, and he has started his own blog: Practical Biking: Riding for everyday transportation. (You may see some similarities in site structure to mine.)
If you really enjoy biking, but aren't one of those biking racing snobs, then Scott's the go-to guy. He has practical advice, is very knowledgeable about Bromptons (collapsible bikes) and leads bike rides in Seattle regularly. As he says:
I know about how to use a bike to get from point A to point B and back again, possibly with a bag or two of groceries, and that's what this blog is about.
His most recent post is an impressive, if totally impractical bike ride from Telluride, Colorado to Moab, Utah.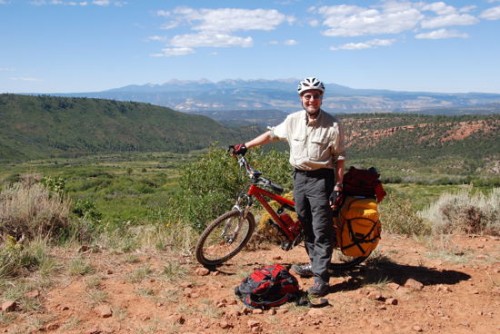 I recommend following the internal links to the various days of the trip, because there is some really nice photography in there.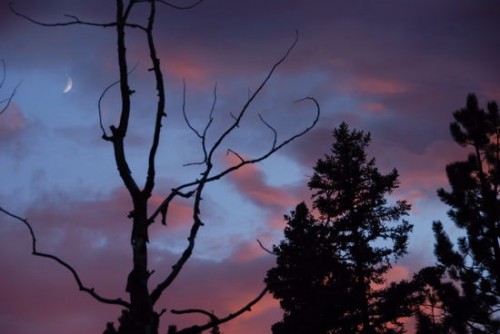 So if you like bikes at all, go visit his site and give him some much-needed comments. Maybe encourage him to blog more often.
---

For some more incredible photography, we have our own regular allan420, AKA Allan Erickson. His latest project is a gorgeous calendar now available online. These are pictures from a medical cannabis farm in Oregon.