We've showcased the outstanding work of cartoonist Stuart McMillan before.
Well, Stuart has a new drug-war-related piece about the Rat Park experiments led by Professor Bruce Alexander who saw the flaw in the research that had seemed to suggest hopeless addiction was inevitable with easy access to drugs.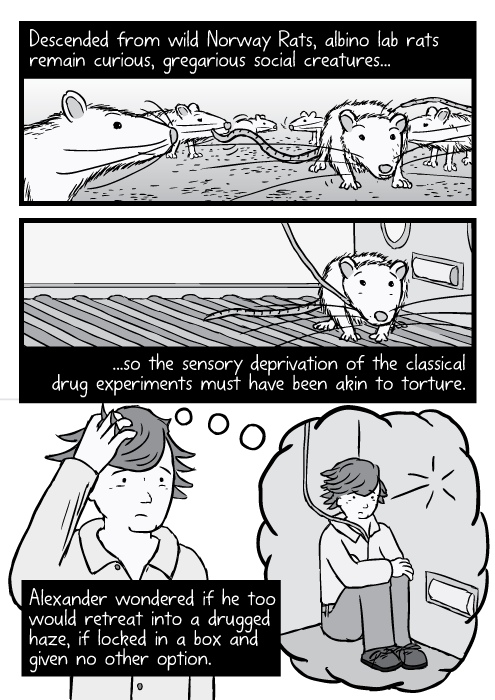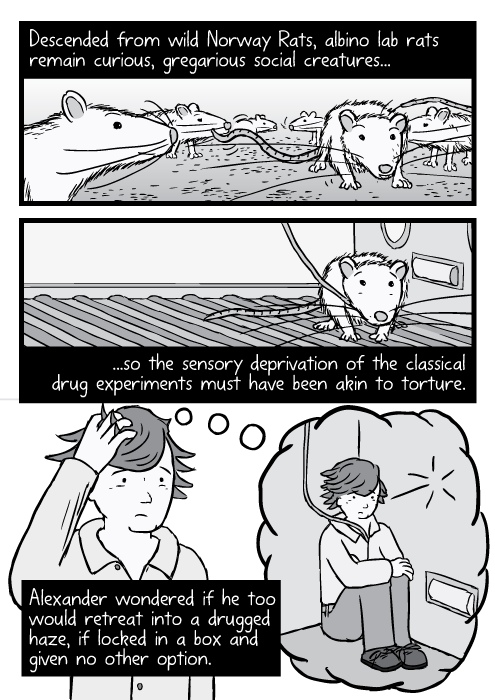 Particularly if you're not familiar with the Rat Park story, or would like a refresher, this is a really good read.