I always find it bizarre when people (with a straight face, no less) try to explain that marijuana should be kept illegal because it's only about getting high, and alcohol is different because people drink that for the taste of it.
I wonder what those people make of the ubiquitous Corona Extra commercials…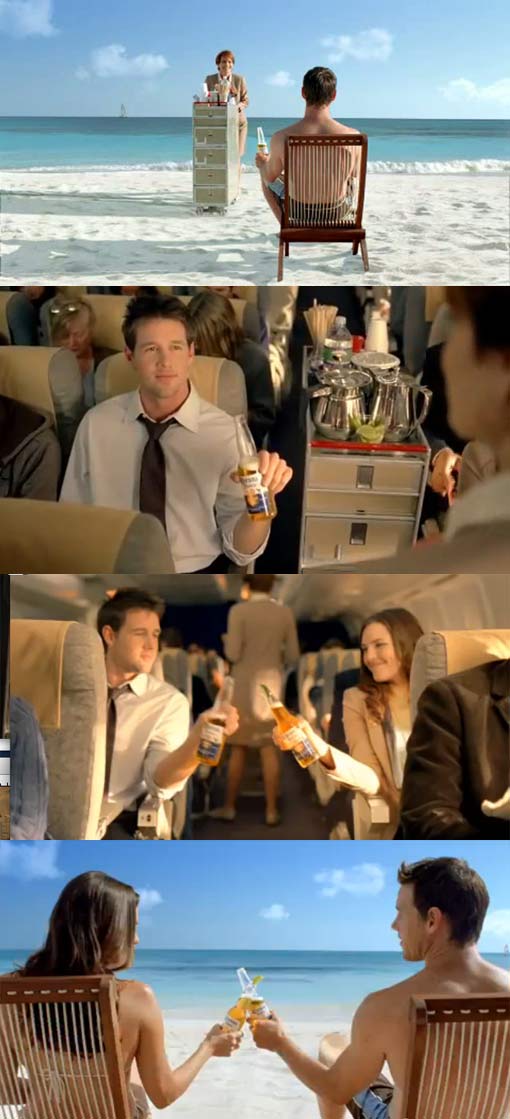 Yeah. It's about the taste.
The reality is that there's nothing wrong with getting a little help in reaching a pleasant altered state of consciousness, whether it's the orgiastic pleasures of chocolate or sex, the spiritual highs on ecstasy or religion, the peaceful glow from a one-hitter or a Corona Extra…