A two week investigation in Canada resulted in a 60-year-old woman in handcuffs as police discovered… tomato and dahlia plants.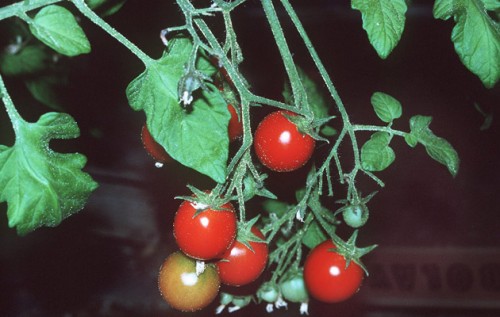 It's just so hard identifying those pot leaves.
At least they discovered their mistake before hauling away 300-400 horsemint plants.
Or, it could have been hibiscus plants with white flowers.