Still not perfect, but here are two examples of drug policy that help to drive home just how incredibly horrendous is U.S. policy.

Netherlands: 'You will not be arrested for using drugs': What a sane drug policy looks like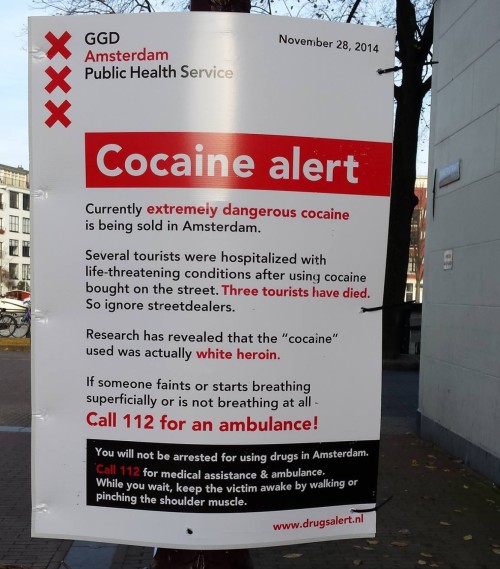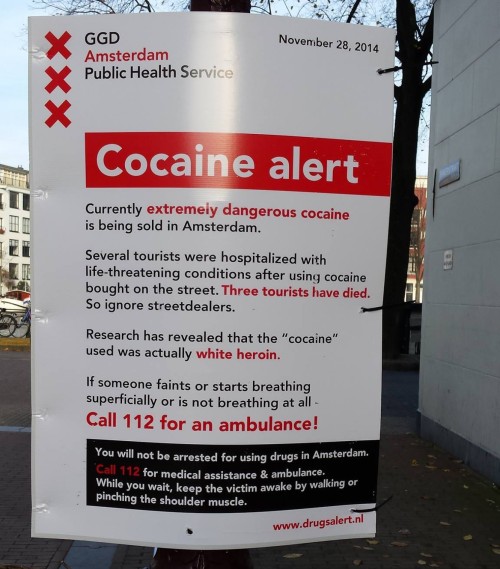 Now a truly good policy would have cocaine legally regulated so you don't unexpected ingredients in your cocaine, but this is far better than what we would do.

Canada: Canada Begins Prescribing Heroin to Those Already Addicted
Canada has become the first country in North America to implement a medically prescribed heroin dispensing program. Often called 'heroin maintenance programs,' these initiatives help heroin addicts who fail to respond to conventional treatment, typically methadone.
This kind of program has been proved effective for years, and yet we still are unwilling to consider anything like it in the U.S.